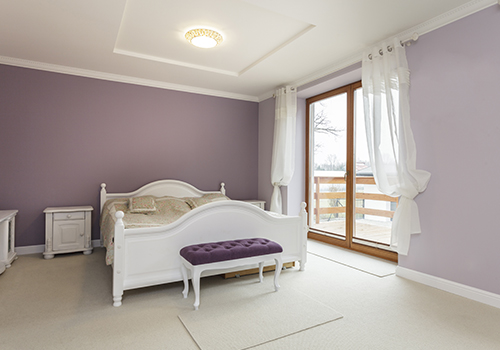 Matt Paints (Plastic Paint)
Water-based matt paints are commonly known as "plastic paints." They do not provide a smooth finish and thus cannot be fully wiped clean. Frequent wiping may result in a loss of color in the paint and permanent staining. Polisan's water-based paints of are NATURA P1 EXTRA, NATURA MATPLAST and PRIMERA MATT WITH SILICONE. Should you want a wipe-able matt paint finish, use ELEGANS ANTI AGING-MATT, ELEGANS EXTRA MATT and ELEGANS MATT. We recommend you use a specially manufactured water-based matt paint for ceilings. Polisan's water-based ceiling paints are ELEGANS EXTRA CEILING, NATURA CEILING-EXTRA MATT, NATURA CEILING, PRIMERA CEILING EXTRA MATT and PRIMERA CEILING, all of which offer excellent coating and breathability.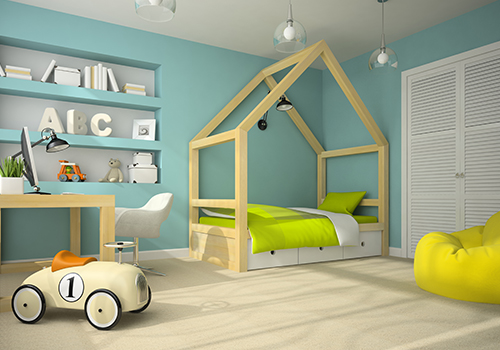 Semi Matt Paints
Semi-matt paints are commonly known as "satin paints." Satin paints are recommended for decorative purposes on surfaces treated with paste or plaster due to their ability to hide surface defects. Satin paints are smooth and fully wipe-able, able to resist water penetration and vapors, and thus do not smear when wiped. Due to their water repellent and vapor permeable properties, they don't let water be absorbed by paint or stains to mix into paint while being wiped. Polisan's water-based semi-matt paints are ELEGANS ANTI-AGING SEMI-MATT, ELEGANS EXTRA SEMI-MATT, NATURA SILK and NATURA AMBIANCE.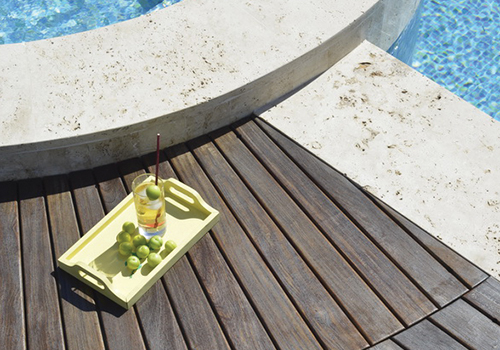 Gloss Paints
Polisan manufactures NATURA LUX ODORLESS GLOSS for those who want paint their doors, window frames and metal surfaces. X1 ANTI-AGING ODORLESS GLOSS is one of Polisan's most popular products and was developed to replace solvent-based oil paints. And for wooden surfaces, use Polisan's WOOD & WOOD ANTI-AGING IMPREGNATED, WOOD & WOOD ANTI-AGING EXTERIOR GLOSS WOOD VARNISH.